Welcome to S.Y. Wilson & Company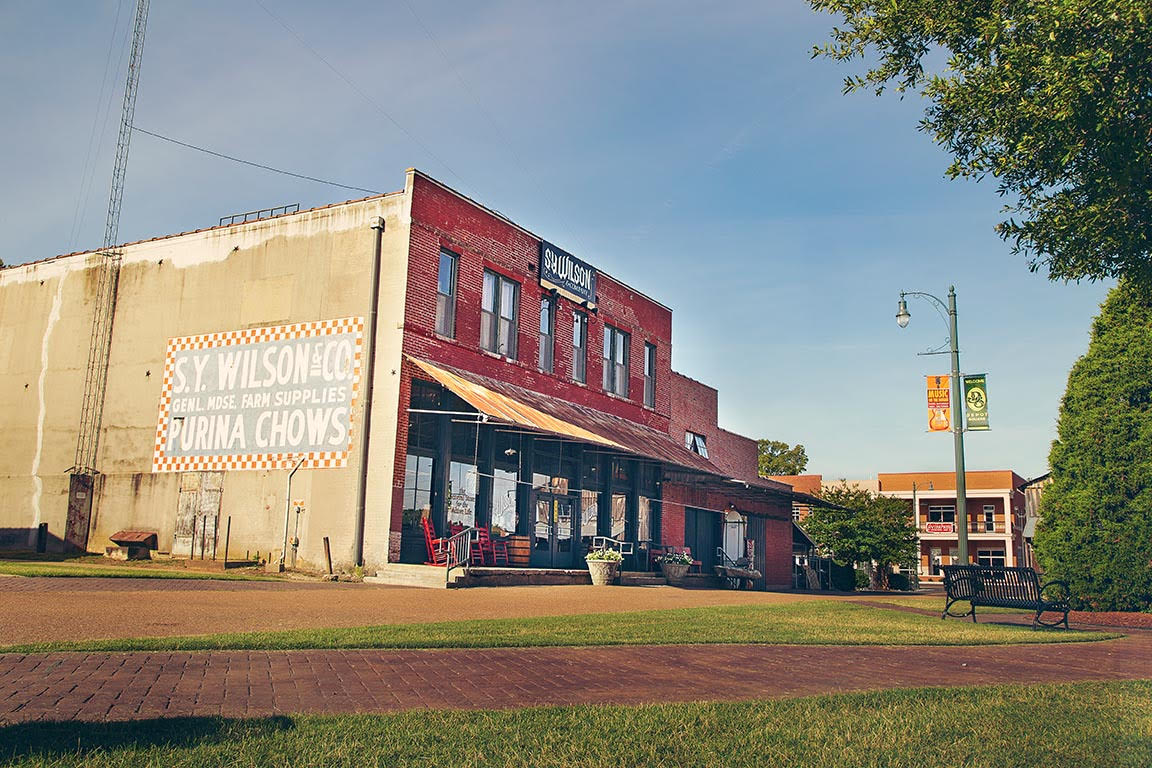 We are glad you have chosen S.Y. Wilson! We have a little something for everyone. Come shop with us in store, online. We now have a pick up option available for you as well. We are always happy to help.
A comfy game day sweatshirt!
Represent your team with these cute and comfy sweatshirts. We have Tennessee, Ole Miss, Arkansas, and Mississippi State!
Shop now!